Pacific Beaches Real Estate Tour
The perfect formula to visit Panama =
"Tourism + Real Estate" 2x1
Departing from Panama City, the idea of this tour is to get you familiar with the country and beach living, once you pass either Bridge, Las Américas o Centenario, you immerse yourself in an unknow pathway that will take you to picturesque towns, well planned developments, nature, food experience and of course, Panama's pacific beach coastline community.  You will be accompanied by a licensed real estate broker, that will guide you all the way through the different properties and developments, also will answer your questions regarding banking, taxes, timeframe and regulations regarding real estate transactions. You will be passing by towns such as Chame, Gorgona, Coronado, San Carlos, and going across towards Coclé province where Bijao, Santa Clara, Decameron, Playa Blanca, Buenaventura among other towns and projects.
Our Real Estate Tours include:
A licensed realtor in Panama and/ or a Certified International property specialist broker.
Transportation on an SUV or microbus for the day trip.
Lunch is not included.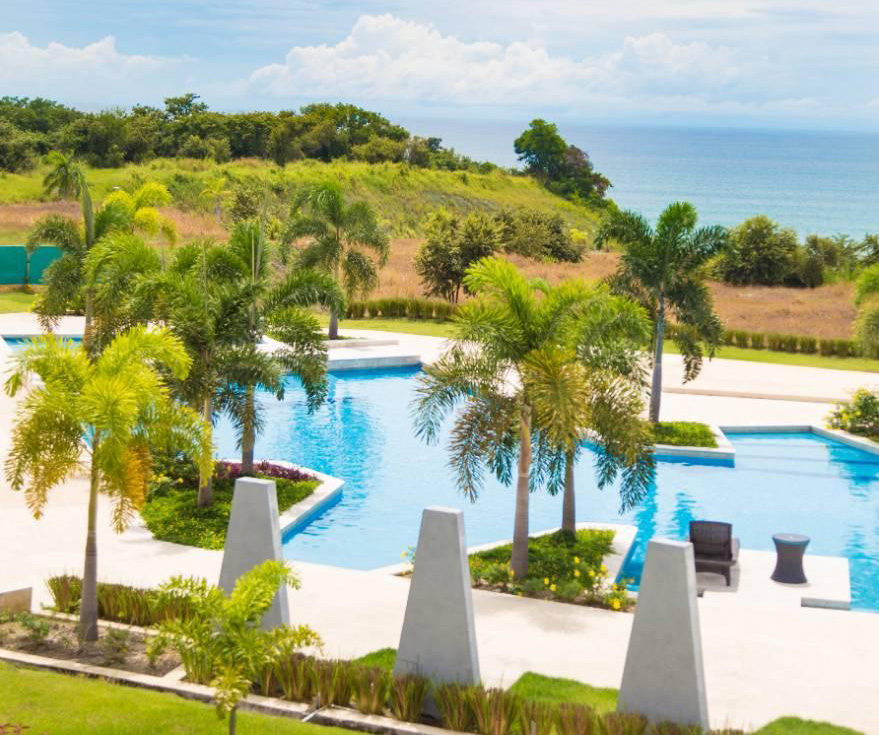 Note: This is a customized Real Estate Tour itinerary based on your interests and organized just for you.  Itinerary could be adjusted according to your needs and requirements before and during the real estate tour day.  You will stop for lunch or snacks (Not included) at your leisure during the tour.  This is an approximately 12 hours tour due to driving back and forth from the city towards the beach area. We might be able to visit many options, but it depends on timing in each property or project.
***Our real estate tours are 50% Refundable if you invest through us***
"*" señala los campos obligatorios